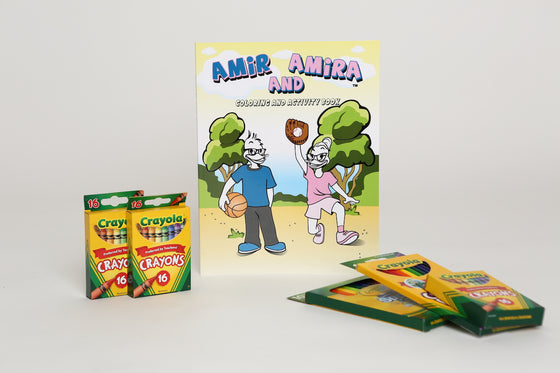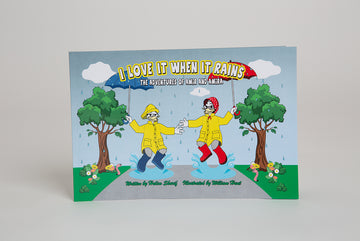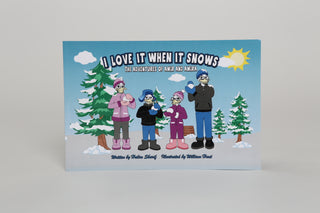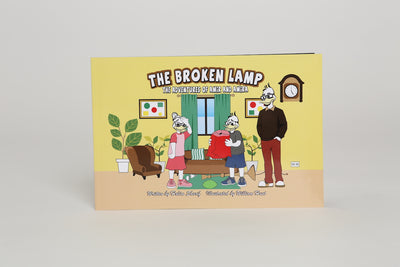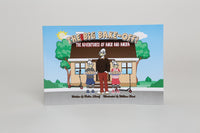 Fun & Activities
Coloring & Story Books
Smart and adventurous, 8-year-old twins Amir and Amira are always up for new experiences—and the personal growth they gain along with them. From cookie bake-offs and snowball battles to sharing responsibility to making new friends, go along for the ride with Amir and Amira.
Amir & Amira Coloring & Story Books
"The only shot you'll miss is the one you never take."
Amir & Amira Clothing
Be a game changer. The world has enough followers. Check out our apparel!
Spend $75 and get FREE Shipping!